Wine Racks for DIYers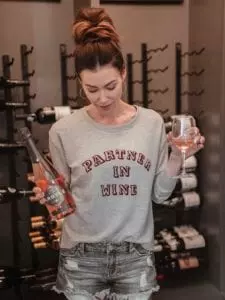 We strive to support the inner designer or home improvement expert in you. Our label-forward VintageView wine racks systems are designed to work fit into any space — large or small — you have in your home, and they can install into just about any wall surface.
Below you will find every resource we have to help you from the time you order to the installation. Most of our wine racking systems are simple to install for the average DIYer, and we have videos and guides to help you understand what it takes.
We can also map out your room for you and provide many other services. If you can't find what you need below, please let us know how we can help.
PS, if you are still worried about the install of our VintageView wine racks …
We can direct you to amazing wine cellar building partners for larger scale projects, or …
Watch our (not handy) VP of Marketing install a W Series and Vino Series wine rack live on the internet.